Footsteps
A Horror Story by Mia
I thought I was alone in a field until I heard footsteps behind me. I was playing hide 'n' go seek with my friends. I was the seeker so I thought that was one of them, so I turned around to see what was behind me but there was nothing there. At first I thought it was just my friends trying to scare me so I shouted "Felicia, Jeff, I know where you are!!", but there was mp response so I shouted "MARCO!". I finally heard "polo" but it sounded very far away. After an hour of searching for my friends we saw an open patch in the field so we checked it out. As we got there we saw a doll with candles around it with a symbol carved into a piece of wood. We got too creeped out and ran the opposite direction. As we left the field shivering with fear it was dark outside. "ALREADY?" shouted Jeff, "oh, my mam is going to get so mad at me", said Felicia. "Don't you guys have your phones with you?", I said. "Mine's dead", exclaimed Felicia. "Oh, well just say it to your mam". As they walked home they saw the same symbol carved into wood as they did in the field. "Does this mean something", said Jeff. "I don't know", I said. "I heard footsteps in the field when I was on, was that you guys?" I said. They both answered "No!". Just as they said that I heard footsteps coming closer and closer. I asked my friends "do you hear that again?". They both answered with "y -yes". We all turned around yet to see a tall black figure standing there. That was the last the I ever saw my friends.
The End.
No Homework!
Níl aon obair bhaile anocht!
Comhghairdeas Rang 5, fuair sibh 400 pointe! Mar sin, ní beidh aon obair bhaile agaibh anocht 🙂
Congratulations 5th class, you got 400 points. Because of that, you will have no homework tonight 🙂 
Cailíní íontach!!
Bhuaigh na cailíní cluiche ceannais peile
D'imir seisear do na cailíní as ár rang i gcluiche ceannais peile inniú i bPáirc Uí Parnell. Chuaigh an cuid is mó don rang go dtí an cluiche chun moladh díobh. Bhuaigh foireann St Mary's!!! Maith sibh cailíní, tá muid íontach bródúil asaibh!
What are the chances of 5th class enjoying maths?
Chance Maths Stations
Today we investigated the concept of chance and probability using 5 different stations. We had to roll dice, think about playing cards, pull cubes out of a box, spin the spinner and build our own spinners on the tablets!
Local Elections
Reporter: Ava
On the 23rd of May 2019, an election was held in Ms. Fulcher's 5th class. The classroom was turned into a polling station. Everyone voted for candidates. We picked one 1st place, 2nd place, and a 3rd place vote. It took about 8 minutes for everyone to vote. The polling station volunteers helped the class count the votes. It turned out that Alan Tobin came first, Conor Tormey came 2nd, and Joe Bonner came 3rd. After everyone got the final results, the class made some charts about the election.
That's our story on the local council elections!
---
JEP Showcase Day: Video Report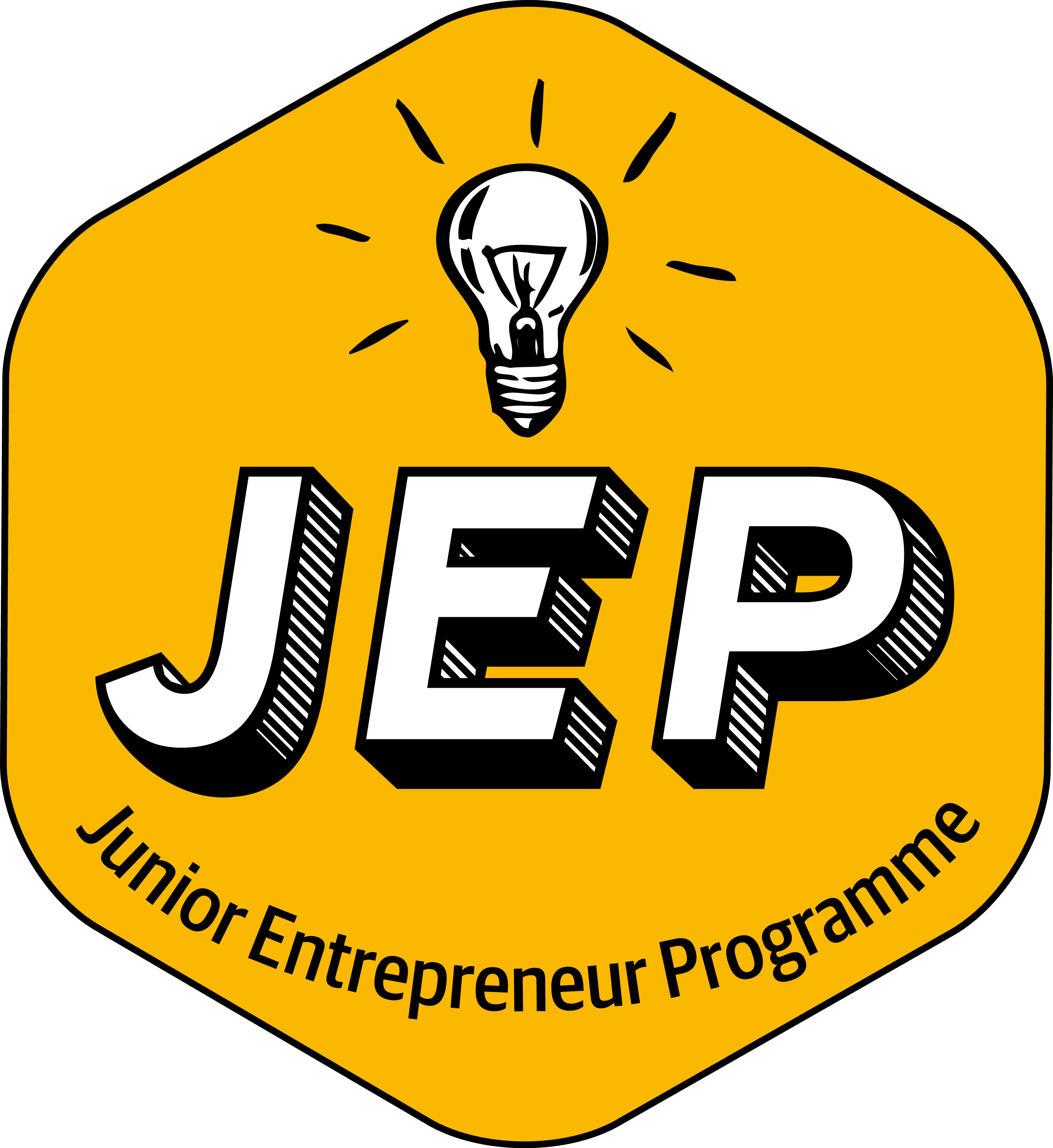 Reporters Kerry & Killian