This is the Roll of Honour
For
Friday, March  6th  , 2020
******
Grace Armstrong
Lola Martin
Thady Greene
Moya Dillon
Stephanie Maughan
Daniel Madigan
Evan Lyons
Sam O'Connell
Dylan Brougham
Nicole Brennan
Freya O'Shaughnessy
Tom Cashen
Heidi Soden
Dominik Rus
Emily Moynihan
Rebecca Derham
Peggy Tsemzang
Adam Walsh
Olivia Martin
Ella Rainsford
Robyn Farrelly
Ruby Grattan Teeling
Ellie O'Doherty
Shay Hennessy
James Herron
Odhran King
Piotr Wozniak
Kevin Molloy
Tiana Ludusan
Jaro Biczel
Olivia Moriarty
Ben Corcoran
Bobby Moloney
Liam Duff
Sophie Harford
Mia Warnock
Annabelle Vance
Daniel Di Fiore
Caleb Williamson
Holly Duff
Shane Naughton
Noah Murphy
Michael Flynn
All of 4th class
Conor Dwyer
Brigita Zamkeviciute
Lucas Doyle
Ava Dillon
Adam Doran
Isibéal Butler
Sabrina Toner
Jack Gorman
Ava Dunne
Niamh Walsh
Megan Byrne
Emma Wilkie
Liam Fay
Dara O'Sullivan
Callum Kelly
Iana Macovie
Magdalena Gatkowska
Gabriella Herman
Julia Vorohta
Isobelle Adams
Kalvin Sharlott
Harry O'Connor
Bobby Fountain
Cian Byrne
Julia Chaykovska
Beatrice Maeder
Ruben Puthuppillil
Sophia Hanley
Noah Murphy
*********
All the above children have come to their teacher's attention in a positive way. This may be for excellent behaviour, a great piece of academic work, a sporting achievement or a lovely piece of art or musical performance.
There are so many ways to shine!
Well done children!!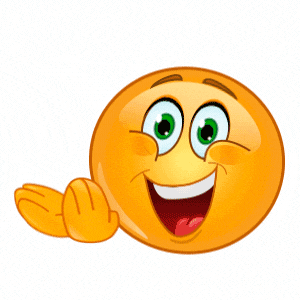 We're happy that every child in the school has appeared here at least once, by the end of the school year.
They are listed by class: there is no first and no last.
To this week's Roll of Honour members, and to ALL our pupils, we say:
Congratulations boys and girls!!!!
***